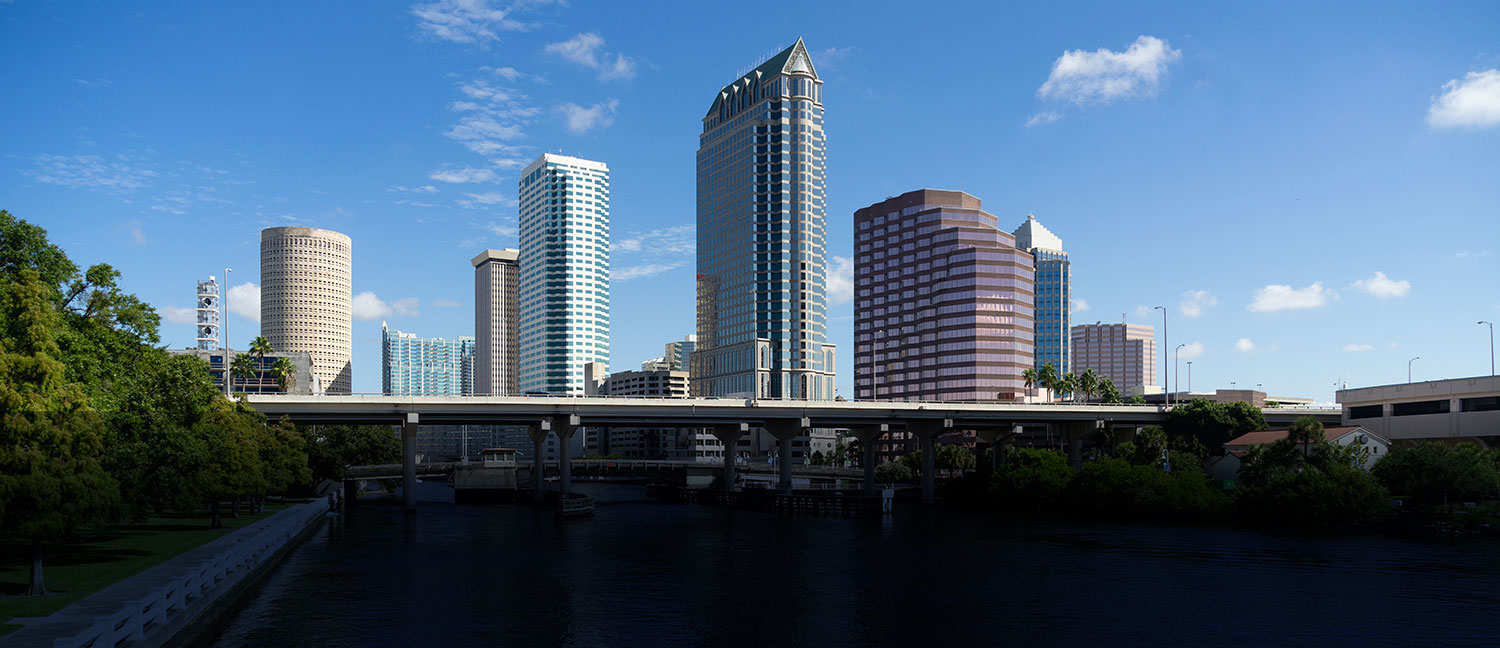 A legal case is a battle for respect and fairness. Protecting your rights requires assertive advocacy.
We fight for your rights every day.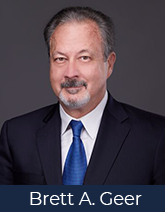 A Partnership
Brett Geer is a Florida Bar defense attorney representing Florida lawyers in bar complaints before The Florida Bar, as well as bar applicants before the Florida Board of Bar Examiners.  Mr. Geer also represents plaintiffs in personal injury cases in Florida.  The attorney-client relationship is one of trust and confidence. Your lawyer must fully understand what you wish to accomplish. The lawyer must know all the facts, the good and the bad, to fully understand the issues and present your most compelling case.  In defending Florida bar complaints or prosecuting personal injury cases, we fight to preserve your rights at every opportunity.
Our Commitment
If your reputation is on the line, you need an experienced Florida Bar defense attorney.  Pursuing justice takes persistence, intuition and fortitude. We take this commitment seriously. Everyone deserves to be treated with respect, and it is every American's right to be treated fairly and equally under the law. Contact us for a confidential
consultation.